Dear Friend,
Please find an update on what has been happening in Harrisburg and around the 32nd District below.
Pat Stefano

State Police Officials Stand for Questions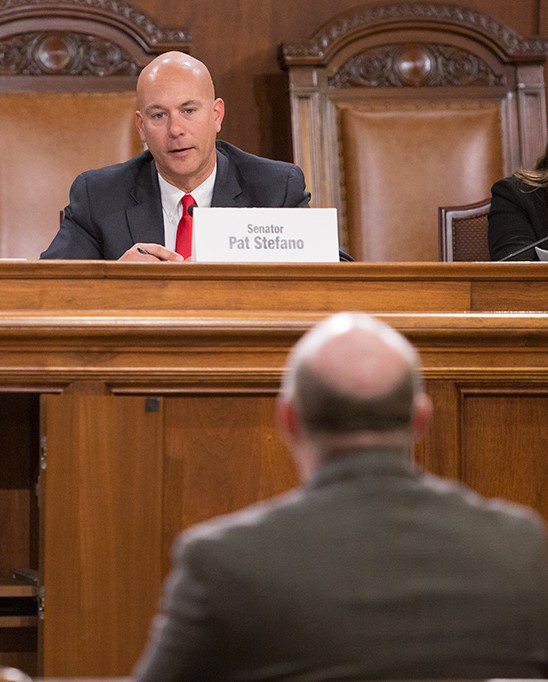 As Law & Justice Committee Chairman, I used the budget hearing on the PA State Police budget to ask Acting Commissioner Robert Evanchick about PA State Police coverage of municipalities without full-time police departments, along with staffing & funding issues.
Find that video here: https://pasen.wistia.com/medias/rcd4izzcvm
Lt. Governor to Conduct Listening Tour in the 32nd District
Lieutenant Governor John Fetterman is coming to Westmoreland, Fayette and Somerset Counties this week on his listening tour on Recreational Marijuana.
I plan to attend these as well as the chair of the Law & Justice Committee which handles marijuana legislation in the Senate. I'm eager to hear your thoughts as well.
I hope you will join in respectful dialogue to let the Lt Governor your views on recreational marijuana.
Events are:
WESTMORELAND COUNTY
6 to 7:30 p.m. Monday, March 4
Greensburg Garden & Civic Center
951 Old Salem Road, Greensburg, PA 15601
FAYETTE COUNTY
6 to 7:30 p.m. Tuesday, March 5
Penn State Fayette
Swimmer Hall
2201 University Drive, Lemont Furnace, PA 15456
SOMERSET COUNTY
6 to 7:30 p.m. Thursday, March 7
North Star High School
Auditorium
400 Ohio St., Boswell, PA 15531
You can also let the administration your views online: https://www.governor.pa.gov/recreational-marijuana-feedback/
Senator Stefano Questions LCB Officials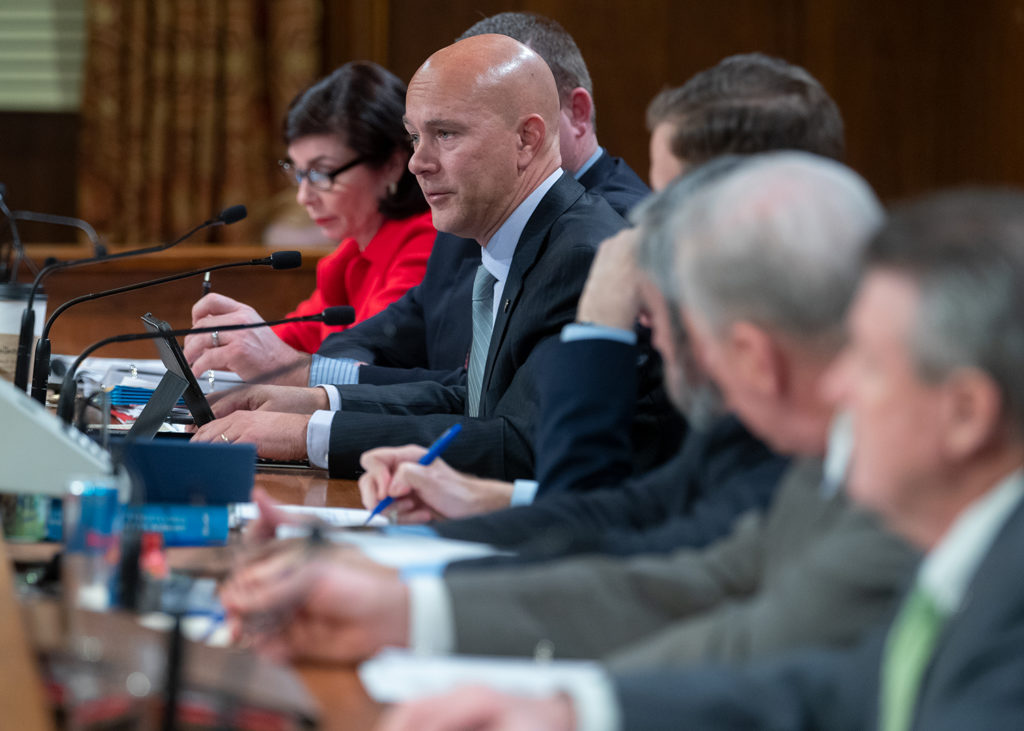 During a budget hearing for the Law and Justice Committee, I challenged members of the Liquor Control Board about why state store workers are not being informed about their ability to opt out of paying dues to a government union, based on the U.S. Supreme Court JANUS decision.
For that video, follow this link: https://pasen.wistia.com/medias/4urylx8iqw
Somerset Lake Update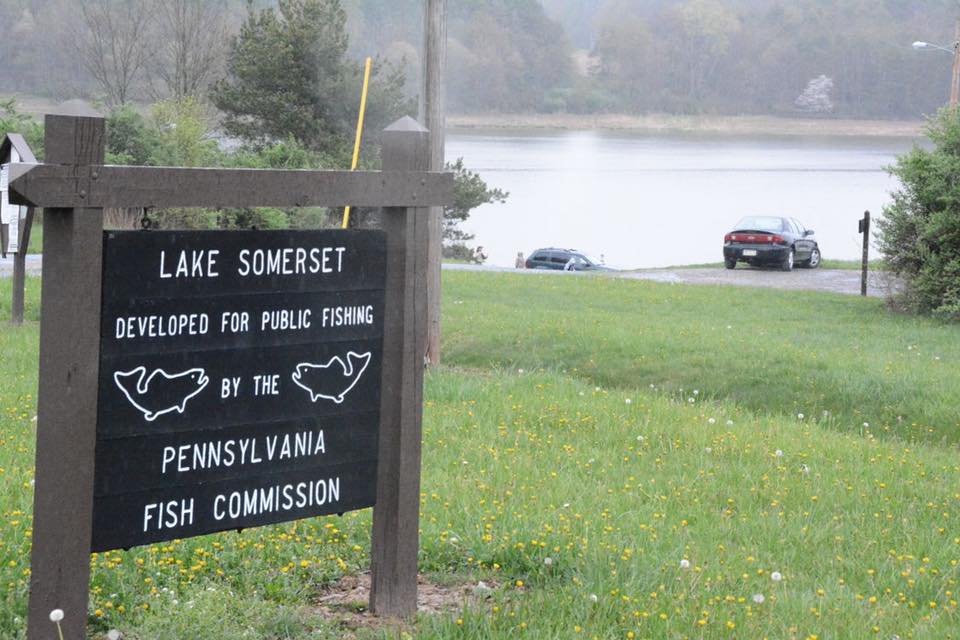 The Department of Environmental Protection has issued the permit for Somerset Lake and now the Department of General Services will begin the bidding process. The PA Fish and Boat Commission expects to begin construction this year and be completed in 2021. I can't wait to welcome back Somerset Lake!