'Coffee and Conversation' Meetings to Take Place Week of August 27
I am inviting area residents to attend a series of informal "Coffee and Conversation" meetings I is hosting during the week of August 27th to talk about legislation, state and local issues and how I can better represent your interests in Harrisburg.
One of my top priorities as a state senator is to be accessible to the people I represent and to ensure their voices are heard in Harrisburg. These informal get-togethers are a great opportunity to meet individually with folks and find out what is on their mind and how I can assist them.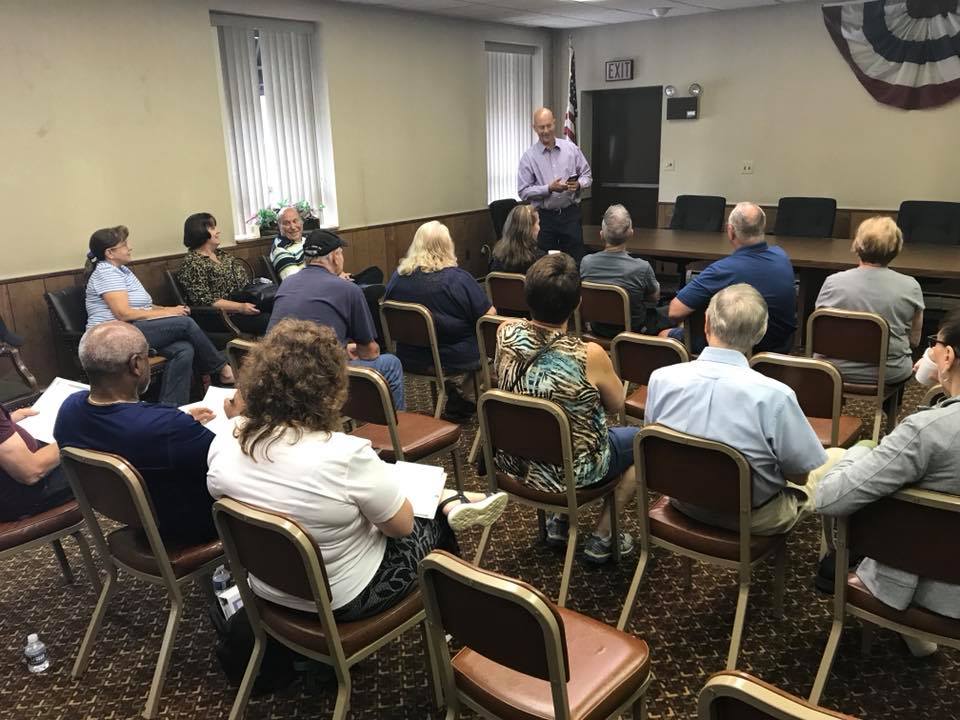 Following are dates and locations for the events:
Wednesday, August 29th 2018
9:30am – Windber Senior Center, 700 5th St. #200, Windber PA, 15963
11:30am – The Dairy Bar, 3494 Berlin Plank Rd., Berlin, PA 15530
2:00pm – Confluence Community Center
Thursday, August 30th 2018
10:00am – Yoder's Guest Breakfast, 106 Meyers Avenue, Meyersdale PA, 15552
12:00pm – Coalminer Café, 1640 US-30, Jennerstown, PA 15547
3:00pm – Olde Towne Bakery and Café, 373 E. Main St., Somerset, PA
Please stop by one of the many locations, have a cup of coffee with me and share your thoughts and concerns. I look forward to meeting with area residents.
Those who would like to attend should RSVP by August 27th to my district office: 118 West Main Street, Suite 204, Somerset, PA – 814-443-2053