Fayette Senior Expo This Thursday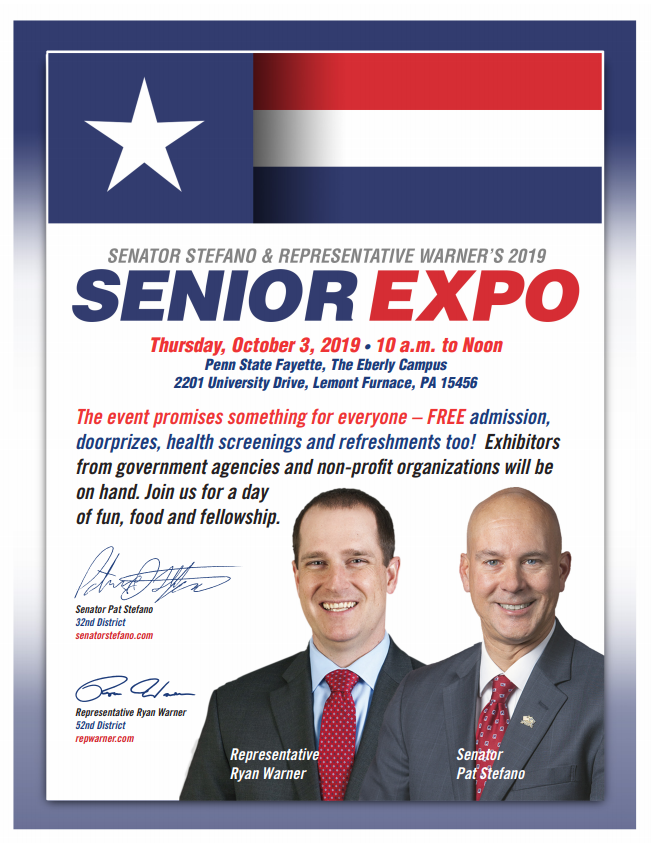 Public Hearing to Discuss Improving Access to High-Speed Broadband Internet
On Thursday, September 5th, I hosted the Senate Communications and Technology Committee to Penn State Fayette to explore the implications of high-speed internet on Pennsylvania's two critical industries — agriculture and education.
The hearing was held at Penn State Fayette, the Eberly Campus at the Magerko Hall in the Community Center. In the following video, you will see the hearing was divided up into three panels: Education, Agriculture, and Infrastructure.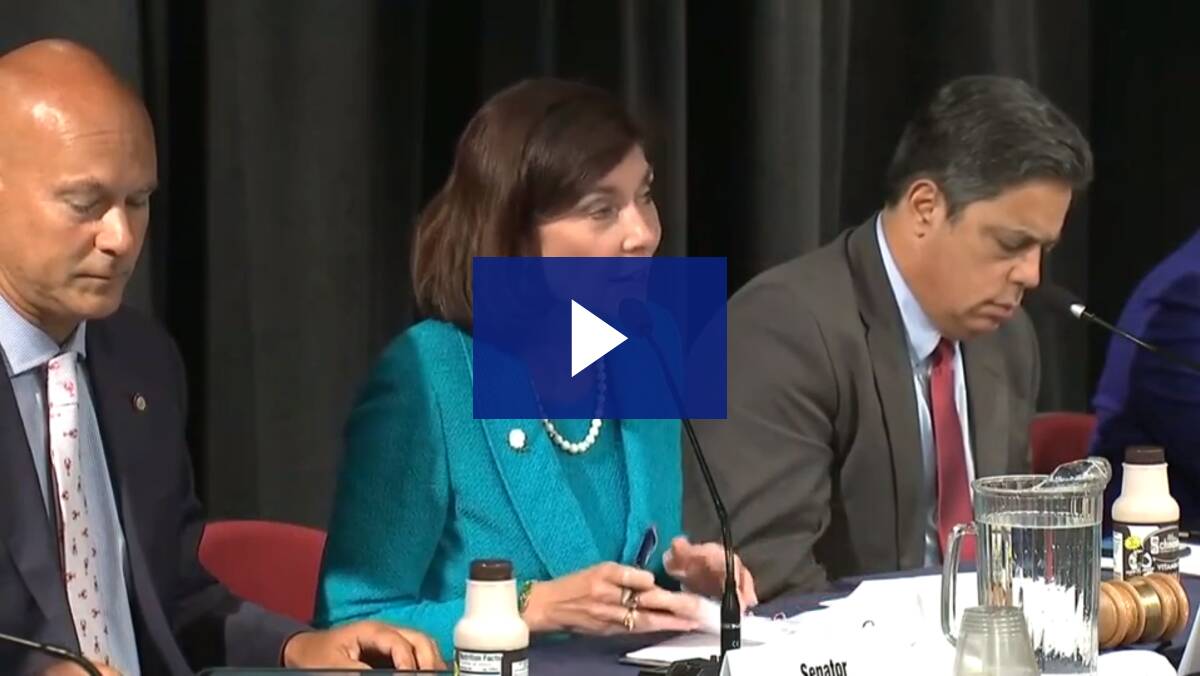 Public Hearing to Discuss Improving Access to High-Speed Broadband Internet – Communications & Technology Committee
Around the District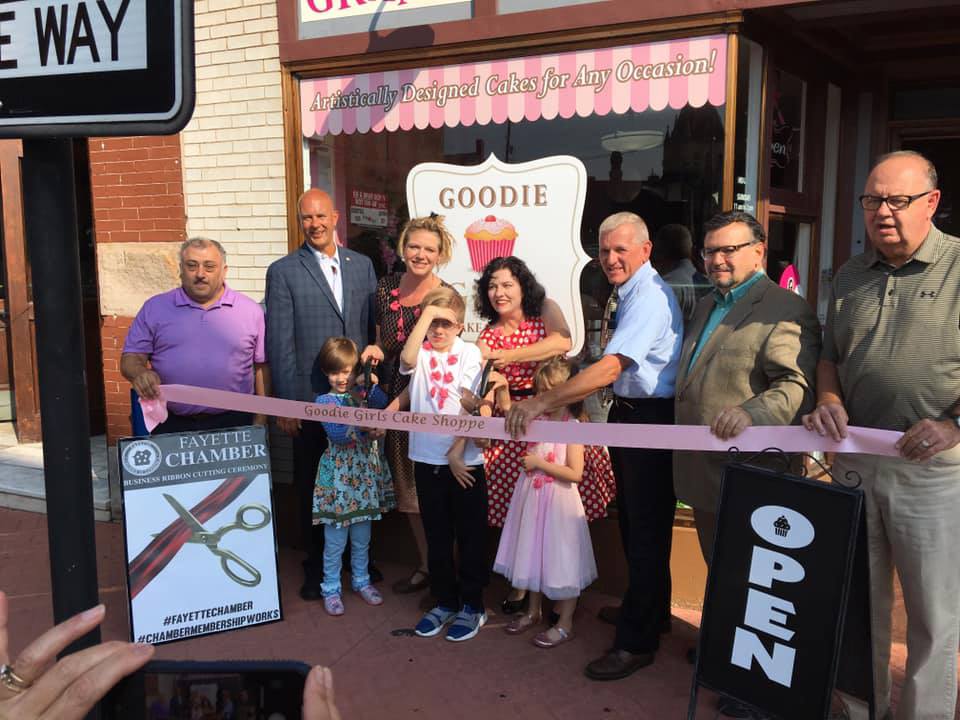 I celebrated with the Fayette County Chamber of Commerce a new bakery in downtown Uniontown. Welcome Goodie Girls Cake Shop. Congratulations to Jamie and Joyce for investing in our community!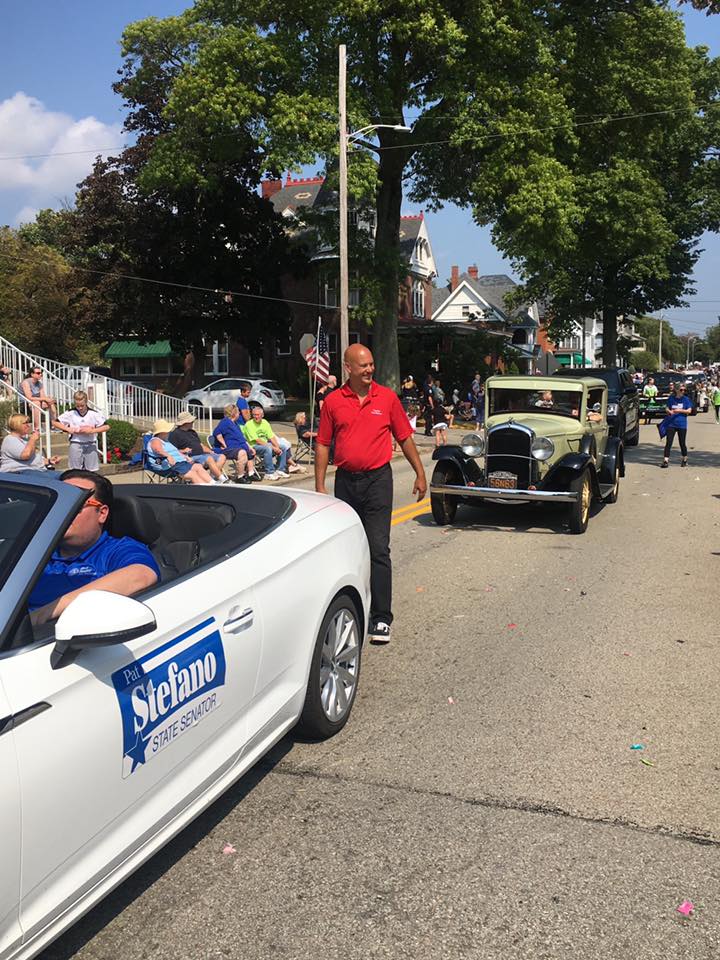 Thank you to the residents of Scottdale for coming out to the Fall Festival Parade! I always enjoy getting there for great food and vendors. Check out that classic behind me!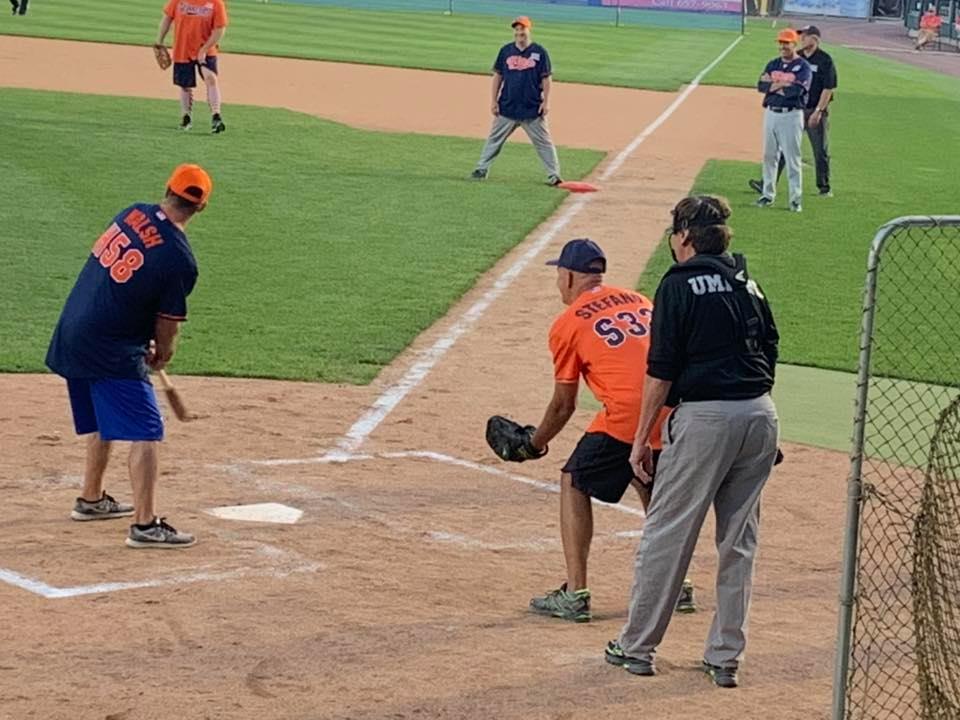 I enjoyed playing in the Capitol All Star Game as a member of Team Youse. The annual event benefits Pennsylvania's food banks. Team Youse defeated Team Yinz 16-4.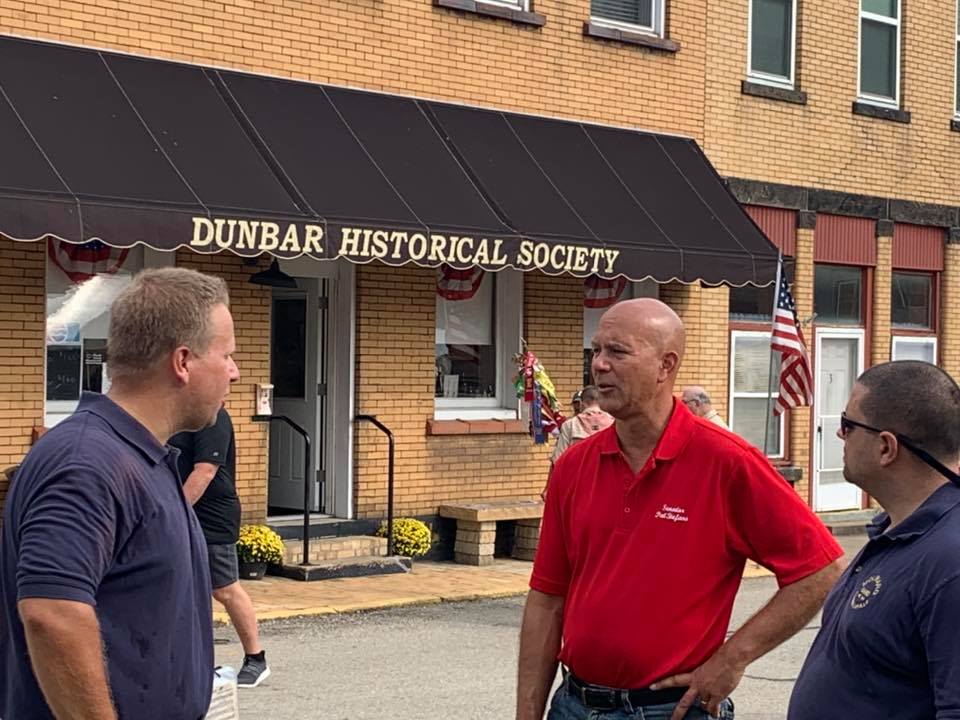 This past weekend, I started my Saturday with the Dunbar Community Days Festival. Thanks to all who turned out to say hello!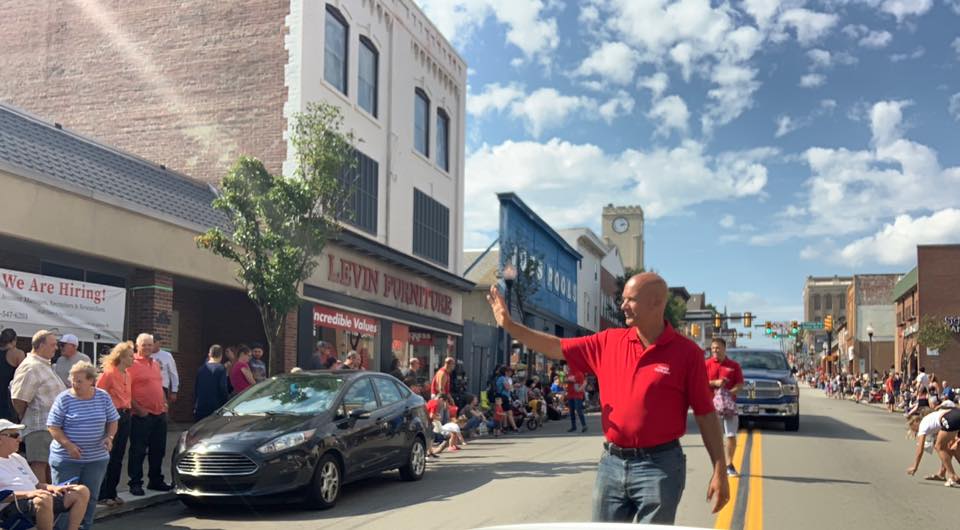 After visiting Dunbar, I traveled to Mount Pleasant to be a part of the Mount Pleasant Glass Festival. Always a great turnout.