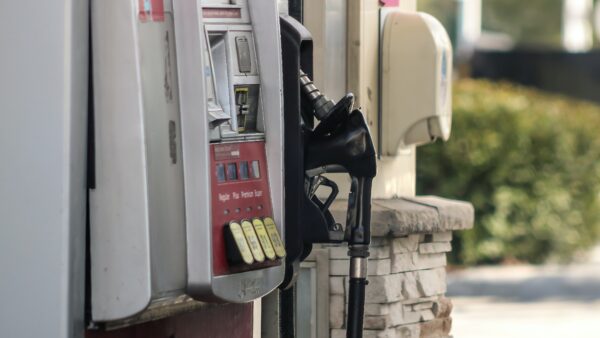 HARRISBURG – Taking significant action to protect Pennsylvanians' wallets, the Senate today approved a bill to stop the automatic gas tax increase for 2023, according to Sen. Pat Stefano (R-32).
For the first time, the average wholesale price of gasoline exceeded $2.99 per gallon last year, triggering an automatic increase in Pennsylvania's gas tax that went into effect Jan. 1, 2023.
Senate Bill 35 would eliminate the automatic gas tax increase for 2023 moving forward, preventing what would produce the second-highest gas tax in the nation behind California, and permanently sets the average wholesale price at $2.99 per gallon. The bill also requires the Department of Revenue to reassess this year's gas tax structure.
"Federal policies have not only driven sky rocketing gas prices, but also ever-rising costs for other basic necessities, including food. Pennsylvanians absolutely can't accept another financial consequence for decisions they didn't make – they need our help, which is why I voted for this bill," Stefano said.
Projections indicate the average Pennsylvania household will spend nearly $2,500 at the gas pump in 2023. This includes approximately $380 per driver in gas taxes alone.
The bill now heads to the House of Representatives for consideration.
CONTACT: Jake Gery