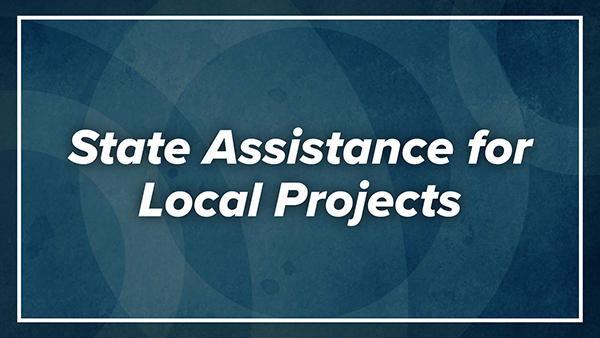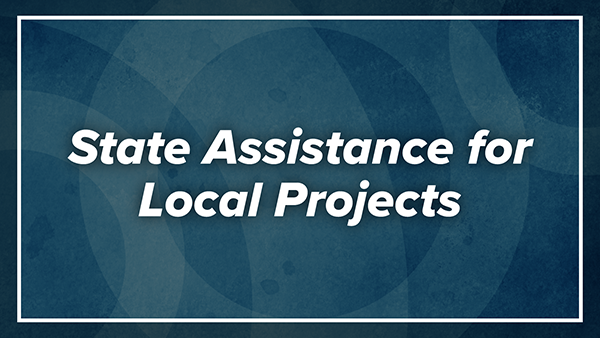 UNIONTOWN – Sen. Pat Stefano (R-32) and Rep. Charity Grimm Krupa (R-Fayette) announced today that $1.2 million in state grants have been awarded to four communities in Fayette County.
"These Fayette County residents will benefit from more than $1 million in local improvements that might not have happened without these grants," Stefano said. "I'm honored that, with Rep. Krupa, I was able to secure grants that minimize the burden felt by our hard-working families."
"These grants will ensure numerous municipalities are able to continue to advance projects for the benefit of area residents," said Krupa. "It is vital we are taking the proper steps to invest in our water, sewer, stormwater infrastructure and much-needed construction projects. I am pleased that tax dollars are returning to our communities to help fund these important projects."
The grants were awarded as follows:
Henry Clay Township received $188,400 for new road maintenance machinery.
Masontown Borough received $506,805 for streetscape improvements along Main Street.
Point Marion Borough received $378,250 to replace borough waterlines.
Stewart Township received $179,200 to purchase a wheel loader.
The grants were approved today by the Commonwealth Financing Authority and are funded by the Local Share Account program, which is funded through state gaming revenues.
CONTACT: Jake Gery