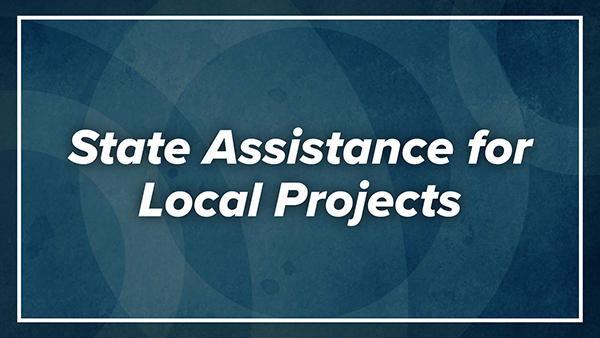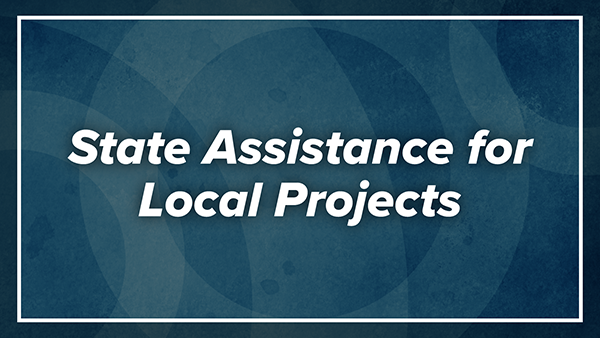 SOMERSET – Sen. Patrick Stefano (R-32), Rep. Carl Walker Metzgar (R-Somerset) announced today that $1,211,642 in state grants have been awarded to eight communities in Somerset County.
"Somerset County residents will benefit from over $1 million in local improvements that might not have happened without these grants," Stefano said. "I'm honored that, with Rep. Metzgar, I was able to secure grants that minimize the burden felt by our hard-working families."
"I'm particularly proud of my support for the grants that provide a clean and safe water supply and public safety for Somerset County residents," said Metzgar. "Government should be as small as possible, but public safety is certainly the number one priority."
The grants were awarded as follows:
Conemaugh Township Municipal Authority: $39,506 for upgrades to the water monitoring equipment to the water system
Confluence Borough Municipal Authority: $250,000 for waterline improvements along Draketown Road and Dull Hill Road
Elk Lick Township: $123,576 to reline culvert piping underneath the flood control levee
Jefferson Township: $100,000 to construct a maintenance shed
Jefferson Township Water and Sewer Authority: $49,720 to purchase a vehicle
Seven Springs Municipal Authority: $250,000 to replace outdated equipment servicing Seven Springs Borough and Middlecreek Township
Shade Township: $150,000 for a memorial rose garden
Somerset County: $298,560 to resurface a portion of the Great Allegheny Passage from Greenville Township to Garret Borough
The grants were approved today by the Commonwealth Financing Authority and are funded by the Local Share Account program, which is funded through state gaming revenues.
CONTACT: Jake Gery