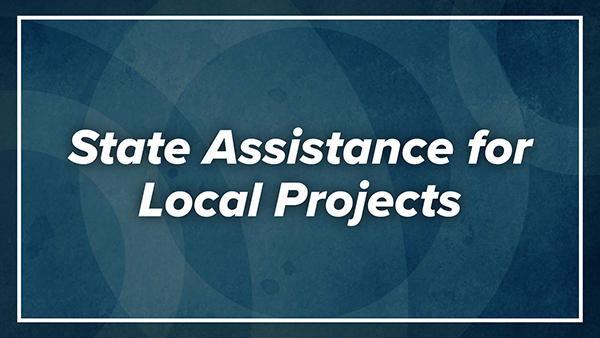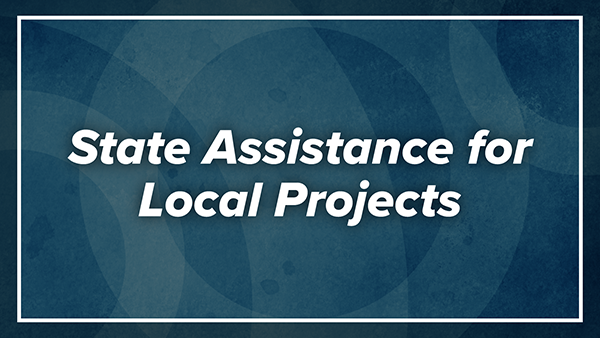 BEDFORD – Sen. Pat Stefano (R-32) and Rep. Jesse Topper (R-Bedford) announced today that $695,500 in state grants have been awarded to three projects in Bedford County.
"Bedford County residents will benefit from local improvements that might not have happened without these grants," Stefano said. "I'm honored that, with Rep. Topper, I was able to secure grants that minimize the burden felt by our hard-working families."
"Grants for these projects will serve the community through economic development, increased recreational opportunities and improved wastewater treatment," Topper said. "I applaud the Commonwealth Financing Authority for recognizing the need to complete these projects."
The grants were awarded as follows:
Bedford County Development Association: $165,600 for a feasibility study to determine the location of their next business park, known as "Business Park III" to be located within Bedford County
Broad Top Township: $401,200 for the construction of a new recreational campground
Hopewell Township: $128,700 for improvements to the wastewater collection system
The grants were approved today by the Commonwealth Financing Authority and are funded by the Local Share Account program, which is funded through state gaming revenues.
CONTACT: Jake Gery