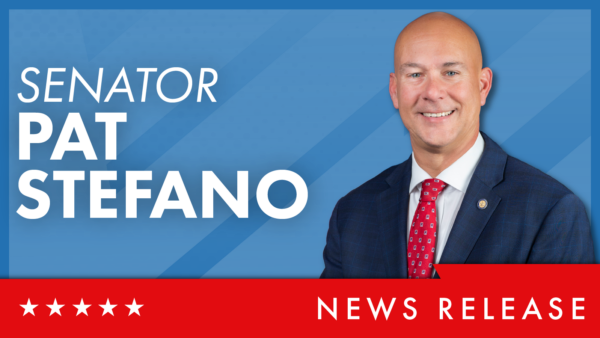 HARRISBURG – State Sen. Pat Stefano (R-32) and Rep. Jesse Topper (R-78) today announced more than $10 million in state funding to improve reliability and prevent lead contamination of the Bedford Borough water system.
The Bedford Borough Municipal Authority will receive a $6.3 million low-interest loan and a $4.2 million grant from the Pennsylvania Infrastructure Investment Authority (PENNVEST).
With the funding, approximately 29,940 feet of water distribution main will be installed to replace cast iron piping, 455 leaded gooseneck lines, 28 fire hydrants, valves and related materials. All lead or galvanized service lines will be replaced from the water main to homes and businesses. The water system serves 1,950 residential customers.
"Reliable, clean drinking water is crucial to public health and maintaining high-quality water systems comes with a hefty price tag," Stefano said. "I am pleased to announce this state assistance to ensure Bedford Borough residents have access to a safe water supply."
"This project will improve water service to residents of Bedford and continues the promise of clean drinking water," Topper said. "By replacing older lines now, we are averting any issues that could arise further down the road."
PENNVEST is an independent agency of the Commonwealth providing financial assistance to fund construction of drinking water, sewer and stormwater projects in communities throughout Pennsylvania.
CONTACTS: (Sen. Stefano) Jake Gery 717-787-7175
(Rep. Topper) Greg Gross 717-260-6374