In this update:
Wolf Administration Plan to Toll Interstate Bridges Halted by Court
Bills to Limit Exposure of Sexually Explicit Content in PA Schools Passed by Senate
Senate Votes to Protect Sports for PA Women and Girls
Bill to Improve Medical Care for Patients Approved by Senate
From the Desk of the VAEP Chairman
Senate Acts to Improve Drug Overdose Tracking and Response
Legislation Boosting Safety of Child Care Facilities Set for Enactment
Increased Penalties for Hiring Unauthorized Workers Approved by Senate
Happy Independence Day
---
Wolf Administration Plan to Toll Interstate Bridges Halted by Court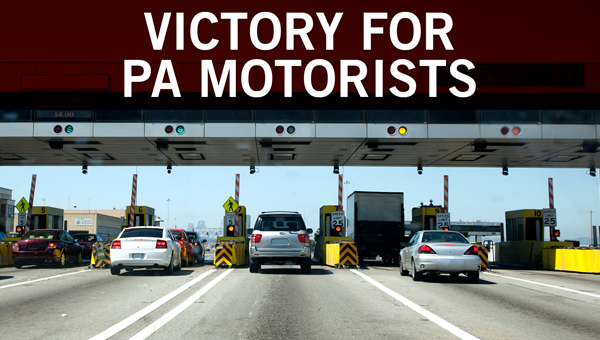 In a major win for motorists and communities near interstate highways, the Commonwealth Court of Pennsylvania issued a ruling blocking the Wolf Administration from moving forward with its plan to toll nine interstate bridges across the state.
The decision follows a previous ruling temporarily halting the initiative, siding with a county and several municipalities that challenged the constitutionality of the plan to toll interstate bridges under the public-private partnership (P3) bridge program.
PennDOT attempted to move forward with tolling without approval from the General Assembly. The Senate passed Senate Bill 382 to require the P3 process to be more transparent while stopping the current initiative. Gov. Wolf vowed to veto the measure.
The new order voids the entire Major Bridge P3 Initiative, including the following bridges:
Bills to Limit Exposure of Sexually Explicit Content in PA Schools Passed by Senate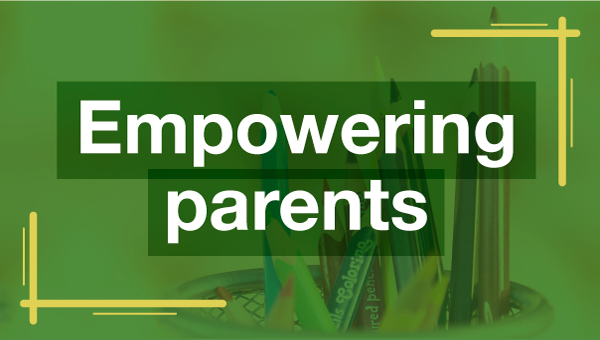 Two bills that would give parents a voice in discussions of gender identity and sexual orientation in Pennsylvania schools were approved by the Senate.
Senate Bill 1277 would require districts to identify sexually explicit content in school curriculum and materials and notify parents that their child's coursework includes such content. Senate Bill 1278 would prohibit classroom instruction on gender identity and sexual orientation for pre-kindergarten through fifth-grade students, consistent with the timeline for when the existing academic standards on general sex education begins in sixth grade.
The proposals are in response to concerns of parents that age-inappropriate conversations about these sensitive topics are occurring prematurely and without parental knowledge in school classrooms around the state.
Clarification about what Senate Bill 1278 does and does not do is available here. You can review blurred examples of situations that parents have reported from classrooms around the state here.
Senate Votes to Protect Sports for PA Women and Girls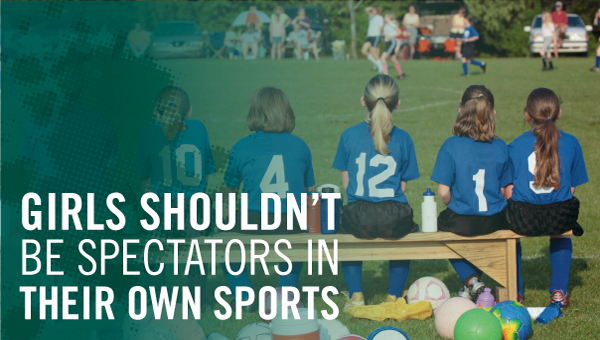 The Senate gave final approval of legislation that protects the integrity of women's sports. The measure was sent to the governor to be signed into law.
House Bill 972, the Fairness in Women's Sports Act, ensures that biological males can't compete on school athletic teams designated for women and girls. The bill also provides legal recourse for students harmed when schools and colleges violate the proposed law.
June 23 marked the 50th anniversary of enactment of Title IX, which guaranteed girls and women equal access to scholastic sports. Recently, more than a dozen states have passed legislation similar to House Bill 972 after women's sports organizations were pressured to allow biological males to compete on their teams.
Bill to Improve Medical Care for Patients Approved by Senate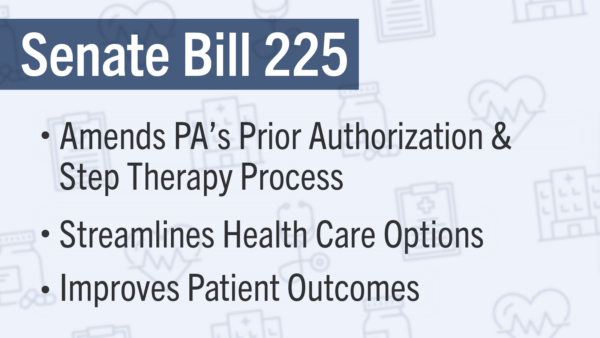 The Senate voted to improve the health care experience for patients by streamlining the prior authorization and step therapy processes for medical treatment. The bill goes to the House of Representatives for consideration.
Prior authorization means that, to qualify for payment, physicians and other health care providers must obtain advance approval from a health plan before a specific procedure or service. Step therapy requires patients to try prescription drug treatment options chosen by the patient's insurance provider.
Senate Bill 225 would set standards for commercial insurance plans, as well as Medicaid plans, when seeking prior authorization approval and with step therapy protocols. The legislation would also provide a timely process for appeals determinations.
A recent American Medical Association survey found that prior authorization delays overwhelmingly result in patients forgoing treatment, leading to negative clinical impacts.
From the Desk of the VAEP Chairman
This past week, the General Assembly sent the following bills — that came through my Senate Veterans Affairs & Emergency Preparedness Committee — to the Governor for his signature.
Senate Bill 155 would lengthen, from two years to three years, the term of an appointed member of the PA Military & Community Enhancement Commission.
The Pennsylvania Military & Community Enhancement Commission serves as a bulwark against the arbitrary closing of or cuts to Pennsylvania's military bases. Extending the length of terms for members on the Commission from two years to three years will increase their expertise and help them better advocate for our bases — and ultimately to help preserve jobs in our communities.
Senate Bill 1047 would expand the State Armory board's ability to rent or lease out buildings, and allows the board to oversee the utilization of its 89 readiness centers and 18 field maintenance shops.
This legislation modernizes the State Armory Board statute and clarifies the powers and authority of the Adjutant General in conjunction with the State Armory Board to ensure greater collaboration.
House Bill 1421 would increase the amount of the burial benefit to those who perform burial details for deceased veterans at any of the three national cemeteries. The rate would increase from $150 to $250 a day, which would be the first increase in more than 20 years. The bill would also allow the Pennsylvania National Guard to perform the burial functions when veterans' groups are not available.
I am pleased that we were able to deliver on this increase – the first since 1998 — to our honor guards.
House Bill 1598 would transfer the responsibility for administering the State's Flood Plain Management Program with PEMA, instead of the PA Department of Community and Economic Development (DCED).
Coupled with the ensuing state plan that will be adopted, Pennsylvania's eligibility for hazard mitigation funding will be increased from 15% to 20% for any federally declared public assistance disaster. With the recent flooding associated with Hurricane Ida, this measure is all the more important to have a coordinated response to flooding.
House Bill 2097 would extend the waiver for the number of EMS providers on an ambulance until April 29, 2027. EMS providers have been struggling to comply with a state mandate as it comes to the number of certified personnel on an ambulance. This legislation, which was necessitated during the COVID-19 Emergency Declaration.
At the beginning of the month, I stood with our EMS community at a press conference listing their needs, and relief from this state mandate was at the top of their list.
House Bill 2412 would permit the Governor to have the Pennsylvania National Guard assist state agencies and other entities with cyber security.
We have to be vigilant in combatting Cyber Terrorism as it is becoming more and more sophisticated. Pennsylvania is home to two military cybersecurity teams – the PA Army National Guard Defensive Cyber Operations and the PA Air National Guard 112th Cyberspace Operations Squadron which has the expertise to help Pennsylvania combat this scourge.
Senate Acts to Improve Drug Overdose Tracking and Response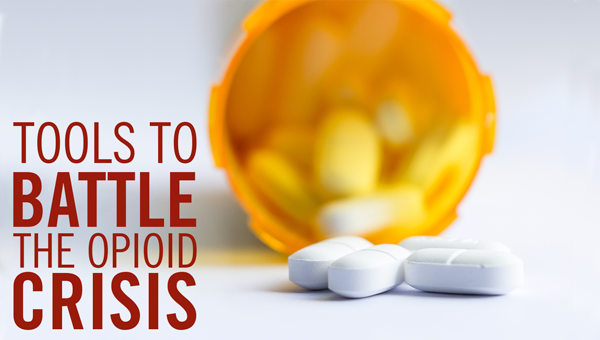 The Senate approved legislation to improve drug overdose tracking and response in Pennsylvania, which ranks third in the nation for overdose deaths. The bill will be sent to the House of Representatives for consideration.
Senate Bill 1152 would require law enforcement and emergency medical services agencies to report all overdose incidents within 72 hours to the statewide Overdose Information Network or any other platform approved by the Pennsylvania State Police to capture real-time overdose reporting.
The State Police will be required to document the numbers, trends and patterns associated with known and suspected overdoses and issue an annual report available in an online format for reference by public officials and the general public.
Access to real-time data will help public officials ensure that adequate overdose reversal drug supplies are available, substance use outreach efforts are enhanced and law enforcement investigations are undertaken to interrupt sources of deadly substances.
Legislation Boosting Safety of Child Care Facilities Set for Enactment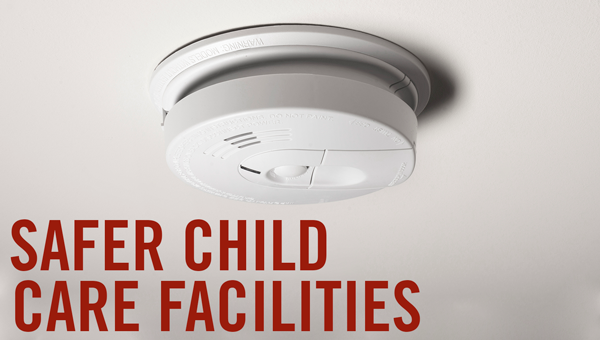 Legislation to improve safety in state-regulated child care facilities was approved by the Senate and is set to be signed into law.
Senate Bill 563 was introduced in response to a tragic fire that claimed the lives of five young children in Erie in 2019. Only one smoke detector was found in the care home, and it was in the attic.
The measure designates the locations where smoke alarms must be installed in child care facilities and require the alarms be interconnected so that if one is triggered, they all go off.
Increased Penalties for Hiring Unauthorized Workers Approved by Senate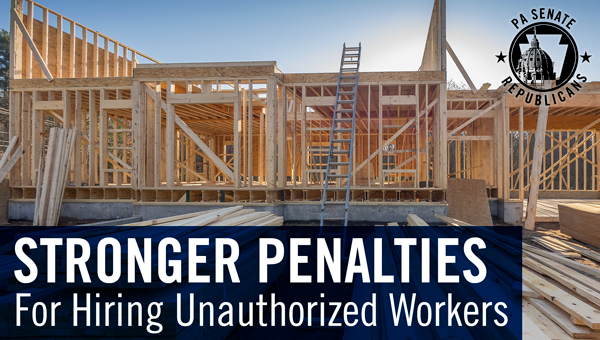 A bill to improve enforcement of the construction industry's use of the federal E-Verify system was approved by the Senate and sent to the House of Representatives for consideration.
The federal E-Verify system determines the eligibility of employees – both U.S. and foreign citizens – to work in America. The Public Works Employment Verification Act already requires all public construction contractors and subcontractors to use E-Verify to confirm the legal employment eligibility of new hires. However, despite these requirements, the practice of hiring unauthorized workers continues due to the enforcement mechanisms being weak.
Senate Bill 1147 would make the financial penalties more meaningful. Rather than the current penalty of $250 – $1,000, violators would face a fine of $2,500 – $25,000. Senate Bill 1147 streamlines enforcement and reduces the need for time-consuming audits by requiring construction contractors to be enrolled in E-Verify upfront and makes it a punishable offense if they are not.
Happy Independence Day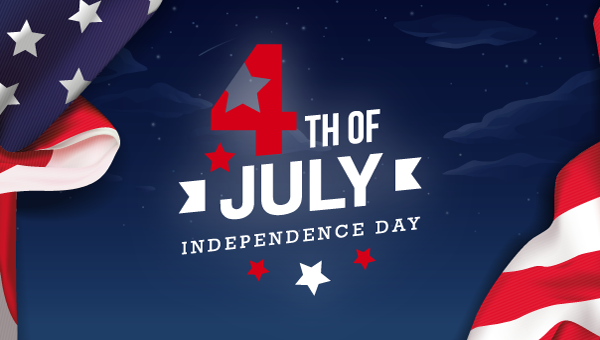 I hope you had a great July 4th holiday with friends and family as we celebrated the birth of our great nation, which remains the best hope for freedom and liberty on Earth.