Dear Friend,
Please find an update on what has been happening in Harrisburg and around the 32nd District below.
Pat Stefano

Senior Expo to be Held in Somerset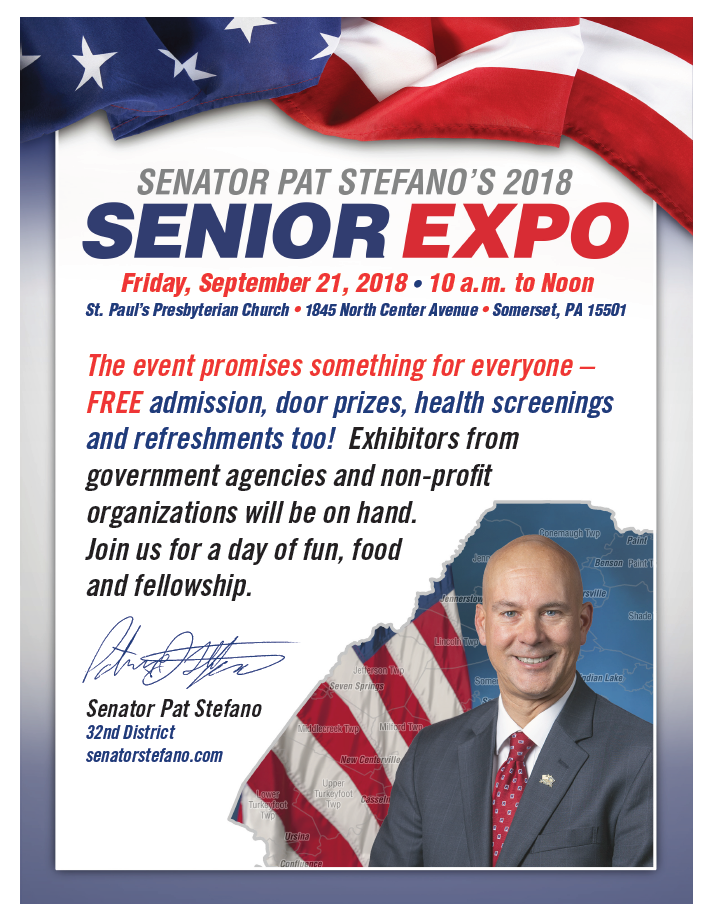 Stefano Legislation Leads to Fayette County Blight Ordinance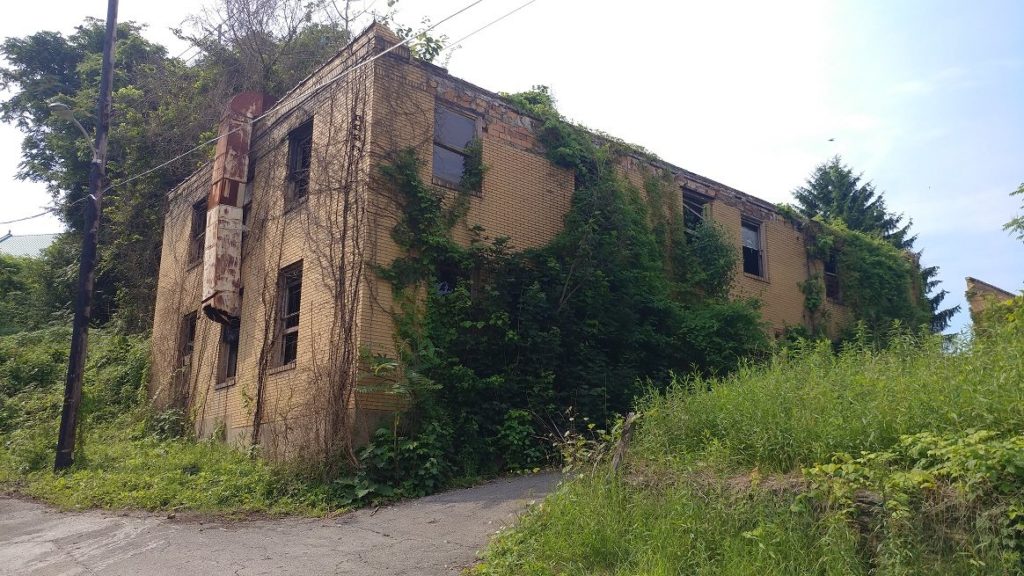 Fayette County became the first county in the state to grant land bank powers to their redevelopment authority in accordance with PA Act 33 of 2018, a bill which I introduced last year and was signed into law by Governor Wolf in June.
Act 33 grants redevelopment authorities the same powers as land banks, allowing them to acquire tax delinquent properties at a judicial sale without competitive bidding. It would also enable redevelopment authorities to discharge tax liens on blighted properties, and to share up to 50% percent of the real property taxes for five years after conveyance of authority-owned property. It would also eliminate the need to form an entirely new entity in these municipalities, which can be redundant and cost-prohibitive, given the lack of resources and funding for these initiatives.
In my district, several areas looked into forming a land bank but found the start-up costs and the recurring costs to maintain it too expensive. I'm excited to see Fayette County adopting an ordinance to take advantage of the legislation I passed to help counties fight blight.
Remembering 9/11
It was an honor to partake in the remembrance of the 40 heroes of Flight 93 by attending three different events this week.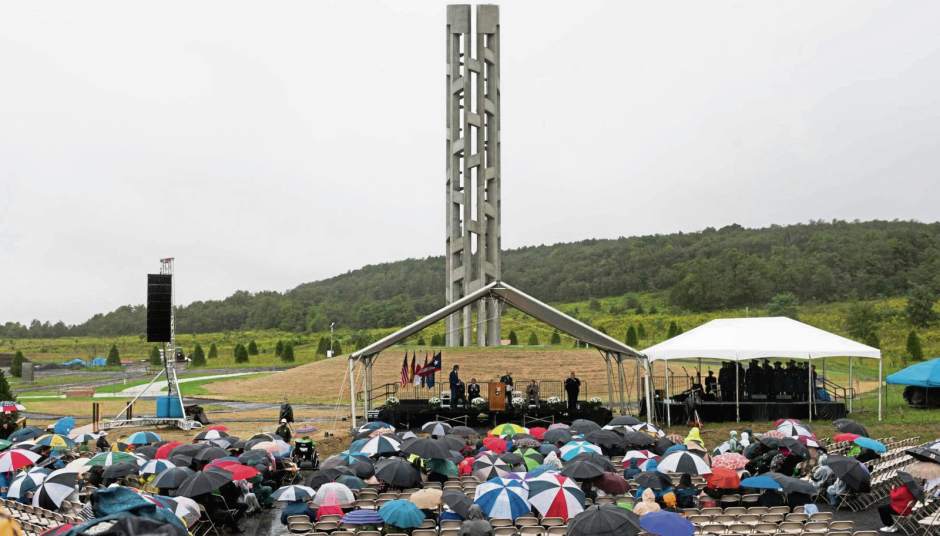 The week started with a wet but wonderful dedication of the Tower of Voices at the Flight 93 Memorial on Sunday. The tower is the first feature you see when entering the park and 40 chimes will be the voices of the brave 40, every time the wind blows. I was honored to be there for the dedication of this beautiful memorial to those we lost.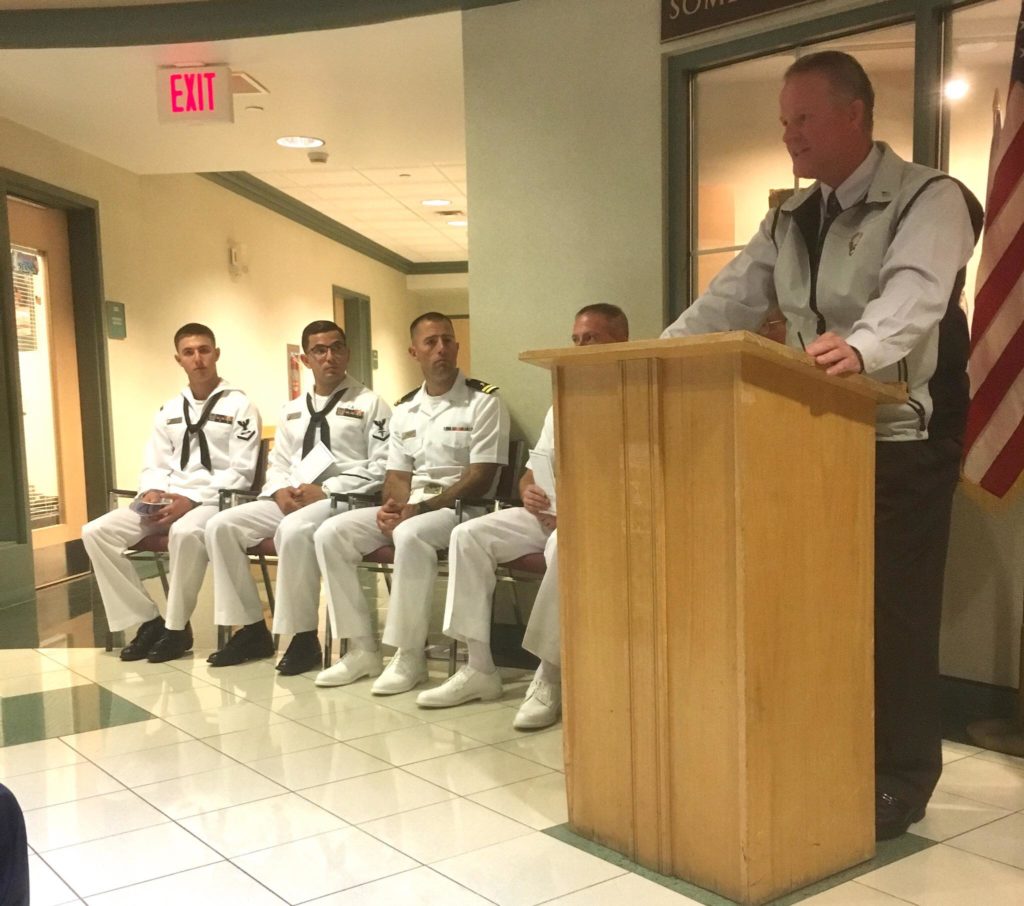 On Monday, the Somerset County Commissioners welcomed Captain Stewart Batechansky of the USS Somerset at a presentation in the County Annex. Joined by many families of the heroes of Flight 93, the Captain and several crew members spoke of carrying the spirit of Somerset County with them on their Navy vessel and how special an honor that is for them. The ship's name was given in honor of the bravery of the passengers on Flight 93.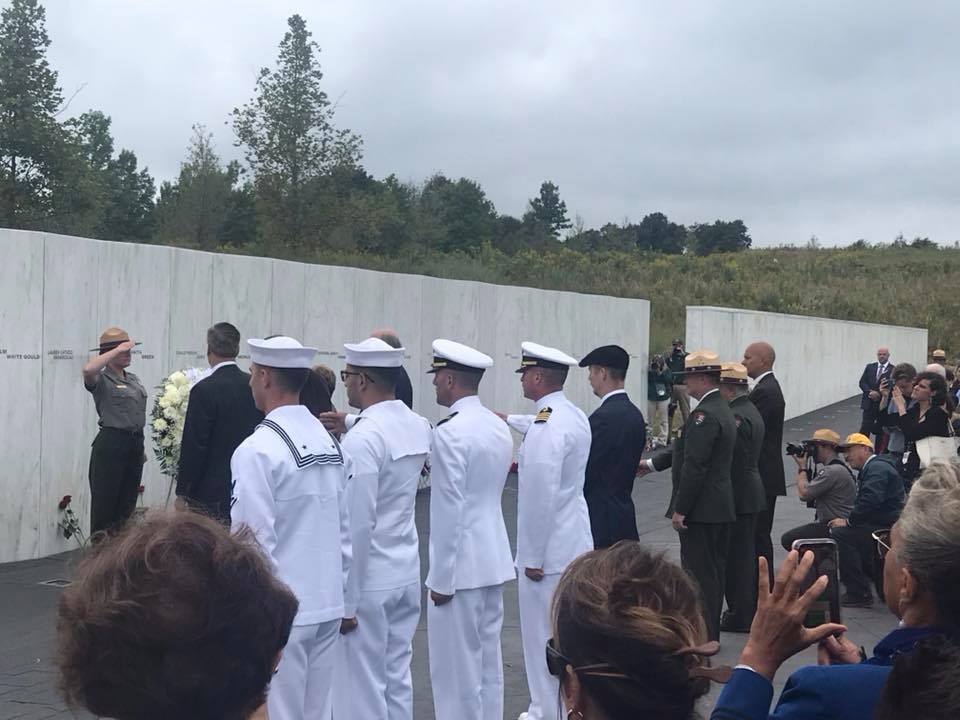 The 17th Flight 93 remembrance ceremony took place on Tuesday with the ringing of the memorial bells and a reading of the names of the heroes. President Trump gave a moving speech telling the stories of some of those we lost. After the ceremony I was honored to take part in the wreath laying ceremony at the Wall of Names.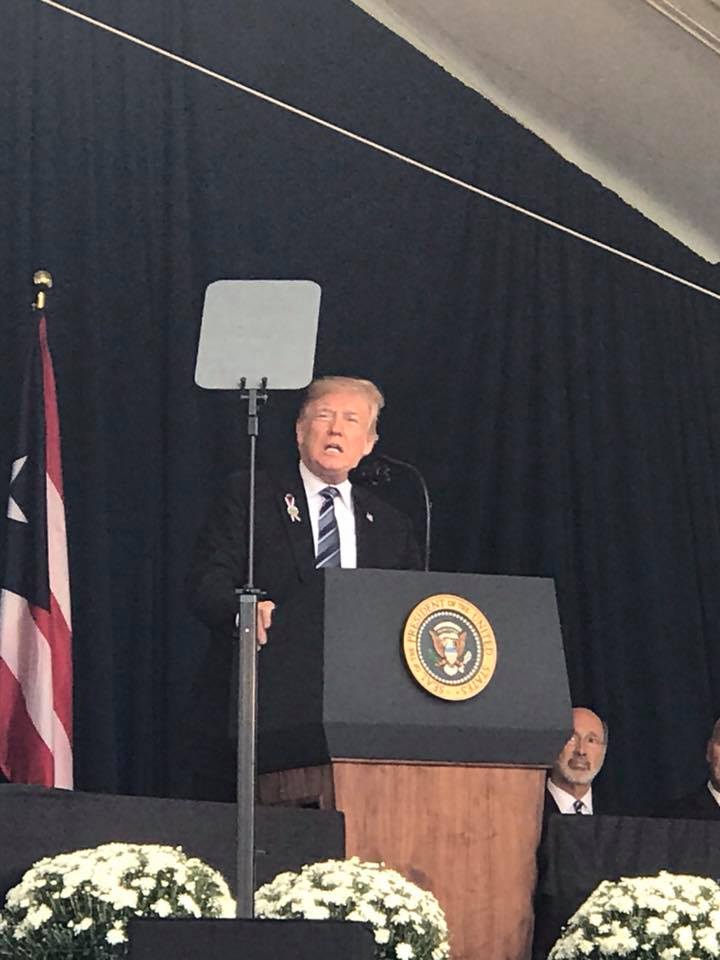 Spending the day at that field of honor is always a moving day. I am in awe of the strength of the Families of Flight 93 and always treasure being in their presence.
Coffee and Conversations a Success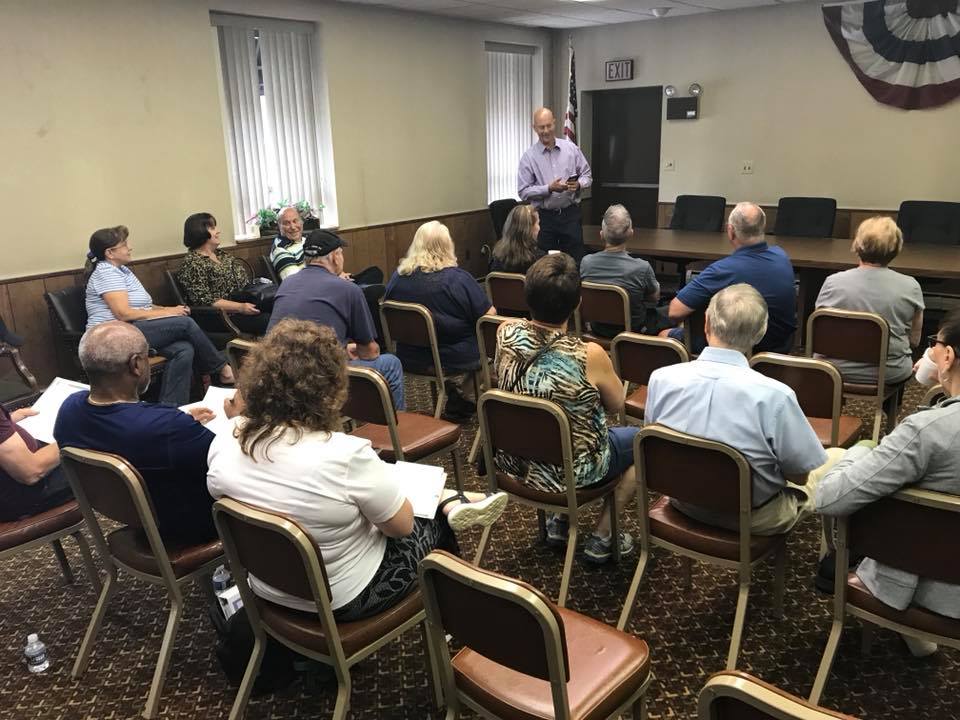 Thank you to everyone who came out to our Coffee and Conversations meetings over the last few weeks. I use these as a way to come out and connect with the community so I can get feedback on what people are thinking and saying and relay to them things that they may not have heard about.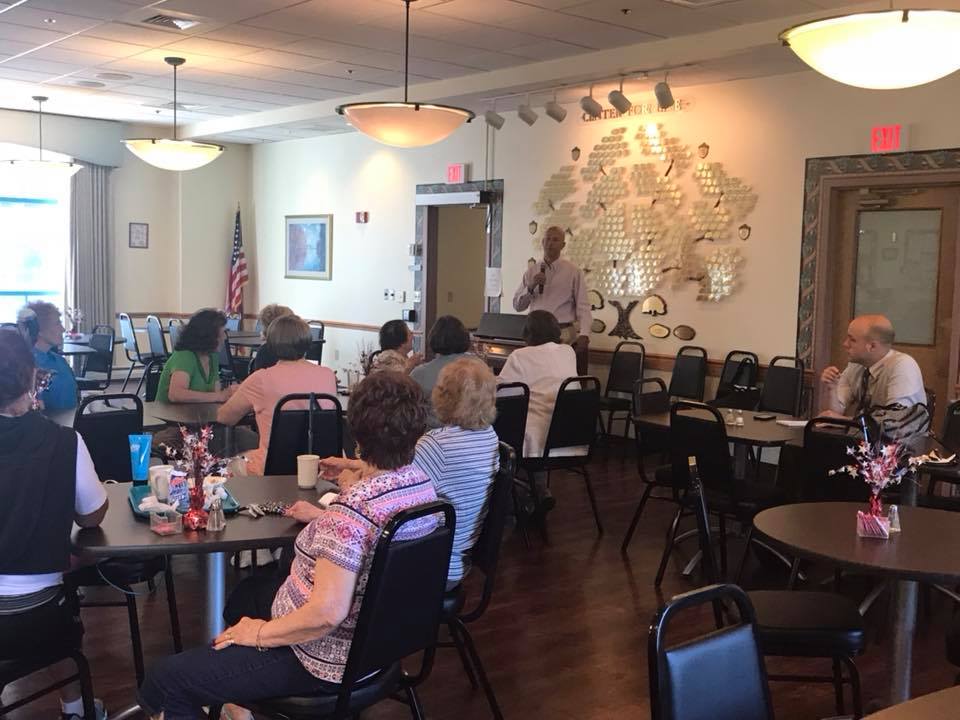 After 359 miles and eleven different stops in three counties, I certainly have a lot of ideas to take back to my colleagues in Harrisburg thanks to the residents of the 32nd district.
Storm Water Workshops in Fayette County
Fayette County, Luzerne Township Supervisors, German Township Supervisors, and Penn State Extension Master Gardeners will hold public workshops designed to equip homeowners with knowledge of how to minimize storm water runoff from residential properties and prevent storm water pollution.

The workshops will be held at:
Date: Tuesday September 18, 2018
Time: 06:00 PM
Place Luzerne Township Municipal Building, 415 Hopewell Rd, Brownsville PA 15417
Date: Wednesday September 19, 2018
Time: 06:00 PM
Place: German Township Municipal Building, 2 Long St, McClellandtown, PA 15458
Talk to experts, ask your individual questions, and pick up some helpful materials.
Around the District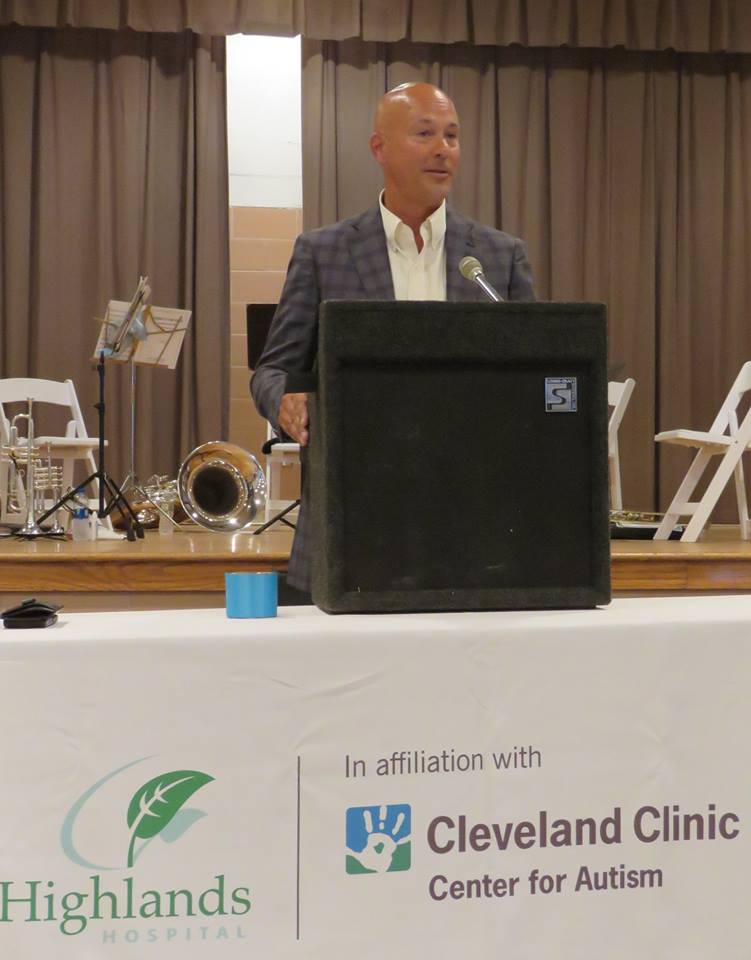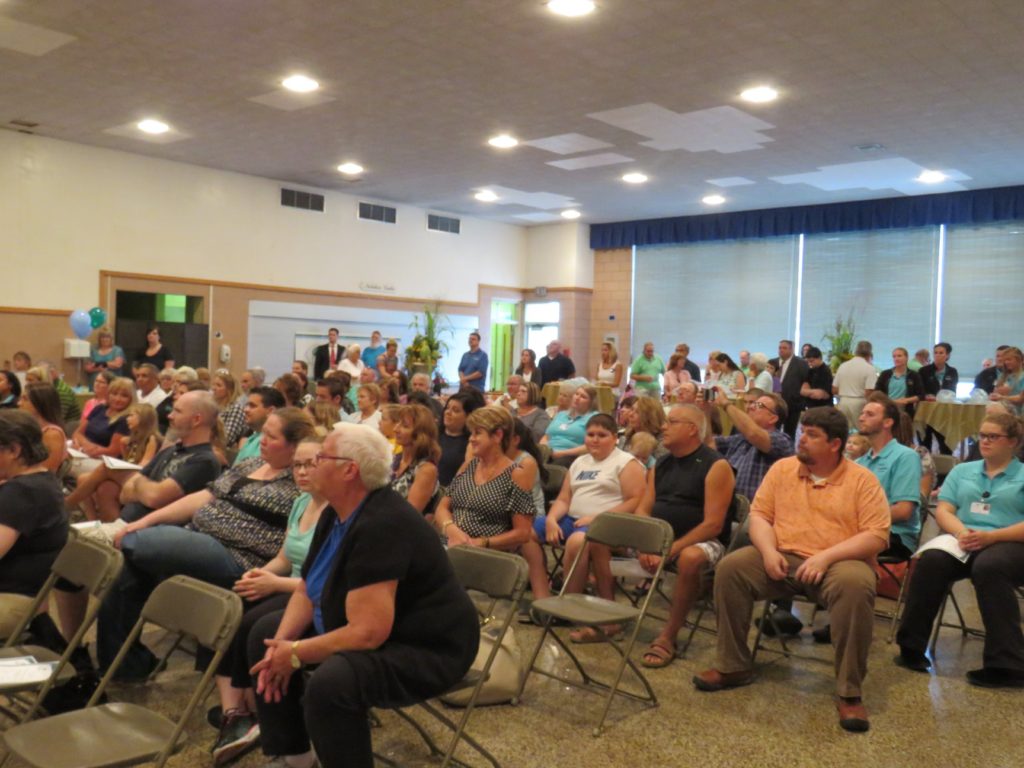 A great night at Highlands Hospital's Center for Autism and Blended Care Unit Grand Opening. You can tell by the size of the crowd that our community is thrilled to see this former school revitalized and put back to use serving our community. Congrats to the Board of the Hospital on all of their hard work. Thanks again to all the members of the community who came to the Open House & Ribbon Cutting.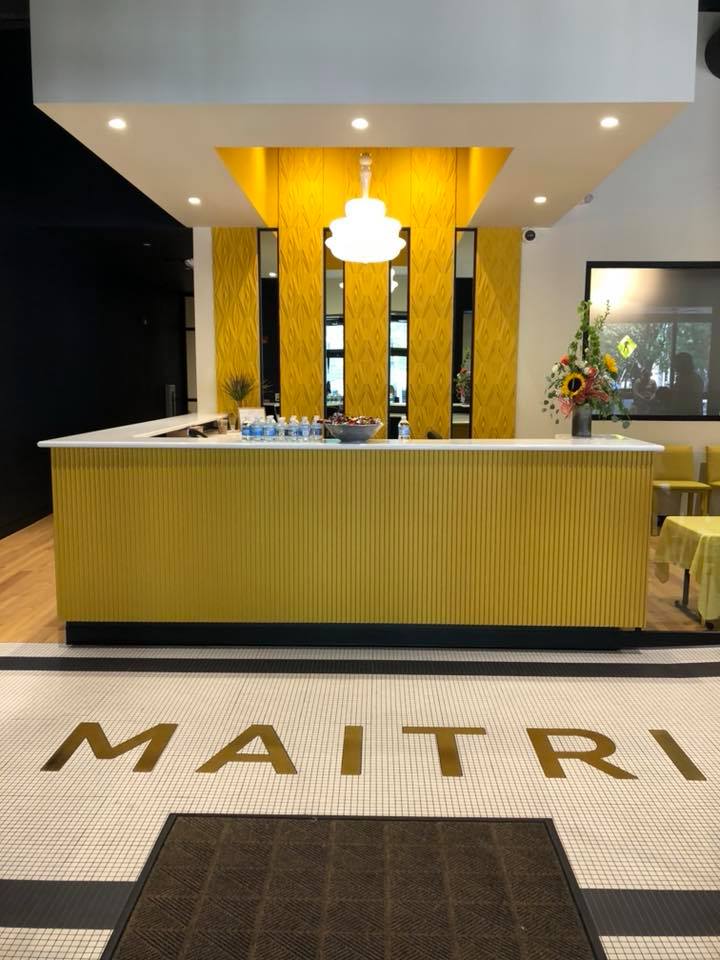 Fayette County's first medical marijuana dispensary opened with a ribbon cutting last week at Maitri Medicinal in Uniontown. Once an abandoned building, this facility will dispense oils, topical lotions, concentrates, capsules and dry leaf treatments to meet the specific needs of medical marijuana patients.