In this Update:
Stefano, Metzgar Announce More Than $24.6 Million to Create More Viable Water Systems Calling for the Protection of Banking Privacy
Calling for the Protection of Banking Privacy
Senate Passes Bill to Allow for First-time Homebuyers Savings Accounts
Addressing Teacher Shortage by Improving Certification Process
Ways to Reduce Your Energy Usage and Costs
Tips for Crime Prevention Month
Around the 32nd District
---
Stefano, Metzgar Announce More Than $24.6 Million to Create More Viable Water Systems Calling for the Protection of Banking Privacy
Sen. Pat Stefano (R-32) and Rep. Carl Metzgar (R-69) announced that Pennsylvania Infrastructure Investment Authority (PENNVEST) approved funding to improve more viable water systems while minimizing the financial burden on residential customers.
The first project will benefit the Municipal Authority of the Borough of Somerset by dedicating $5,404,769 in a non-repayment grant and $14,595,231 in a low-interest loan. The funding will be used to address the water system's dated infrastructure that results in an unaccounted-for water loss of more than 30%, as well as frequent breaks and leaks.
It will include improvements to the Shaffer Run Water Treatment Plant so the antiquated Laurel Hill Plant can be demolished. A one-million gallon water storage tank will be installed, as will standby generators at five nearby locations, and two solar panels to reduce energy demand. Work will also be done to remove lead from the system.
"While the aging infrastructure has already created the challenge of significant water loss, improvements were limited by the associated cost. With the PENNVEST funding, anticipated user fee increases will almost be cut in half: from 87% to 40%," Sen. Stefano said. "It's critical that we keep costs in check so working families are not overly burdened."
The populations impacted by both projects have a median household income level lower than the state's median household income level.
As a result of receiving a $4,636,000 non-repayment grant, the Borough of Hooversville will be able to address its water system's water loss of 55%, as well as its inability to remove waterborne pathogens and other impurities from the pressure filters.
The project includes the installation of approximately 9,000 feet of transmission main and a pump station to connect to a nearby system and decommission the current treatment plant operated by the Borough of Hooversville. Approximately 14,000 feet of water line, 20 fire hydrants and 190 customer meters will also be replaced.
"I am very pleased that the PENNVEST board has approved this very worthwhile effort for the residents of Hooversville and Somerset boroughs, and I am happy to lend a helping hand in this process," said Rep. Metzgar. "It is a pleasure to work with the borough officials. They put forth a great effort to help make this happen, which will benefit everyone for a long time."
PENNVEST approved the funding at its board meeting this week. The state's PENNVEST Program provides low-interest loans and grants for the design, engineering and construction of drinking water distribution facilities, stormwater conveyance and wastewater treatment and collection systems.
Calling for the Protection of Banking Privacy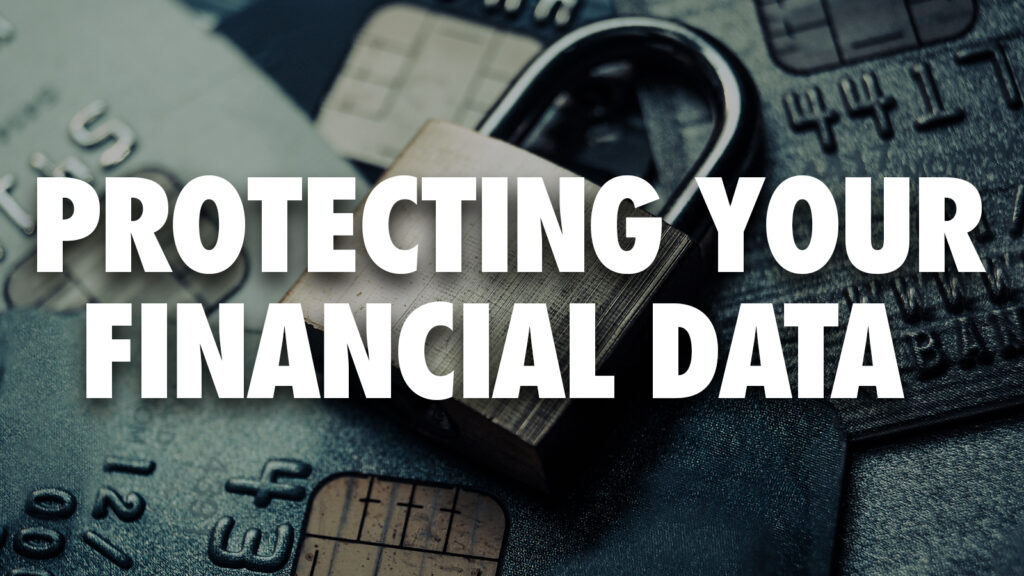 State Treasurer Stacy Garrity joined a coalition of 23 state treasurers, auditors and financial officers calling on President Joe Biden and U.S. Treasury Secretary Janet Yellen to dismiss proposals that would require private banks and credit unions to report to the Internal Revenue Service (IRS) account flows valued at more than $600.
This proposal, which is part of the Biden Administration's $3.5 trillion American Families Plan revenue proposal, would allow for the unnecessary monitoring of private banking activity of more than 100 million Americans. It would be one of the largest infringements of data privacy in our nation's history and cause exceptional administrative burdens for our community banks and credit unions.
The Pennsylvania Bankers Association, the Pennsylvania Association of Community Bankers, and the CrossState Credit Union Association all oppose this proposal.
Senate Passes Bill to Allow for First-time Homebuyers Savings Accounts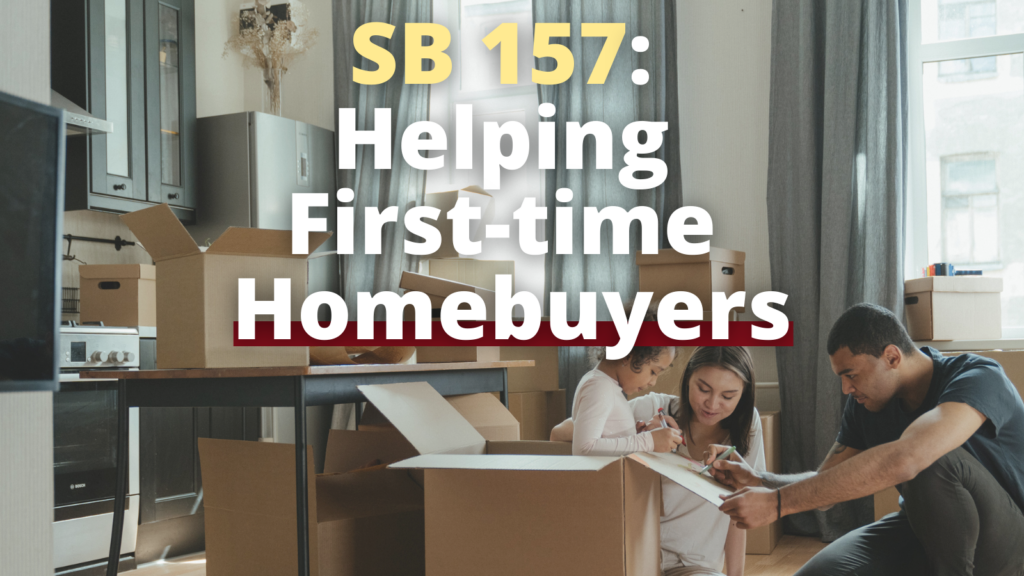 This week, the Senate passed a bill to allow individuals to open a first-time homebuyer savings account with a financial institution.
Senate Bill 157 would allow individuals to open an account of up to $150,000 with a financial institution of their choice for the sole purpose of purchasing a first home. Funds from a first-time homebuyer savings account may only be used to pay or reimburse the eligible costs for the purchase of a single-family home in Pennsylvania.
Since 2009, the number of first-time homebuyers has significantly decreased. According to the National Association of Realtors, the share of first-time homebuyers in the national home sale market has fallen from 45% to just more than 32%.
Individuals taking advantage of a first-time homebuyers savings account will be able to deduct up to $5,000 on their individual taxes, or up to $10,000 for a joint account. The tax deduction can be for no longer than 10 years and may not exceed $50,000 within a ten-year period. Unused funds would be counted against an individual's taxable income.
The bill passed to the House of Representatives for consideration.
Addressing Teacher Shortage by Improving Certification Process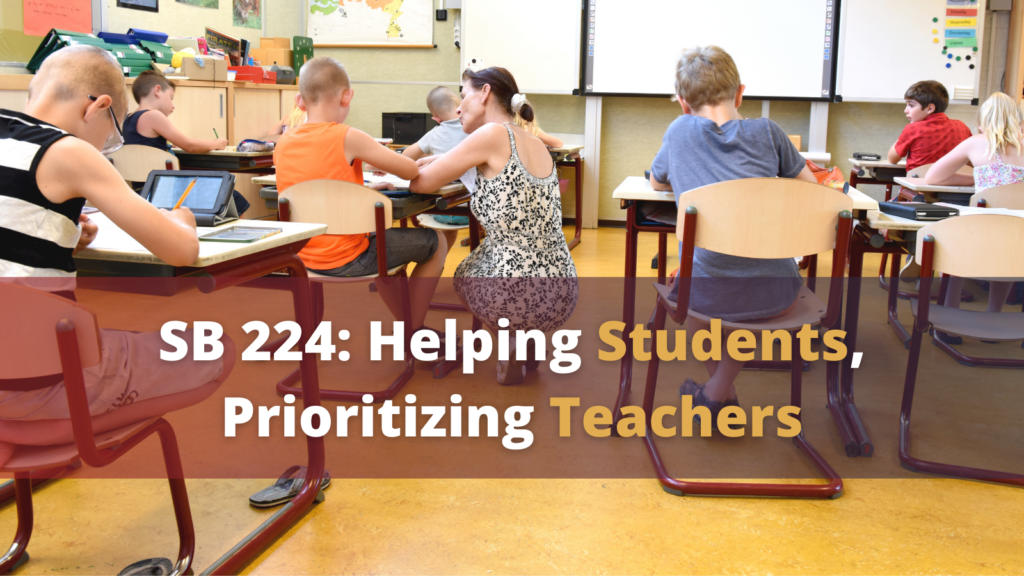 The Senate unanimously passed a bill in response to the teacher shortage that would simplify the process for out-of-state teachers to obtain certification in Pennsylvania.
Senate Bill 224 would allow an out-of-state candidate who has completed any state-approved educator preparation program (including field placement/student teaching) from an accredited institution of higher education to be eligible for a comparable in-state instructional certification.
The bill would also require the Pennsylvania Department of Education (PDE) to recognize and accept out-of-state candidates' qualifying scores on equivalent content tests toward PDE's testing and certification requirements. It would also grant Pennsylvania certification to any candidate who holds a valid certificate issued by the National Board for Professional Teaching Standards – the most respected professional certification available in K-12 education.
According to PDE, the number of newly issued in-state instructional teaching certificates has dropped by 66% since 2010.
Senate Bill 224 now moves to the House of Representatives for consideration.
Ways to Reduce Your Energy Usage and Costs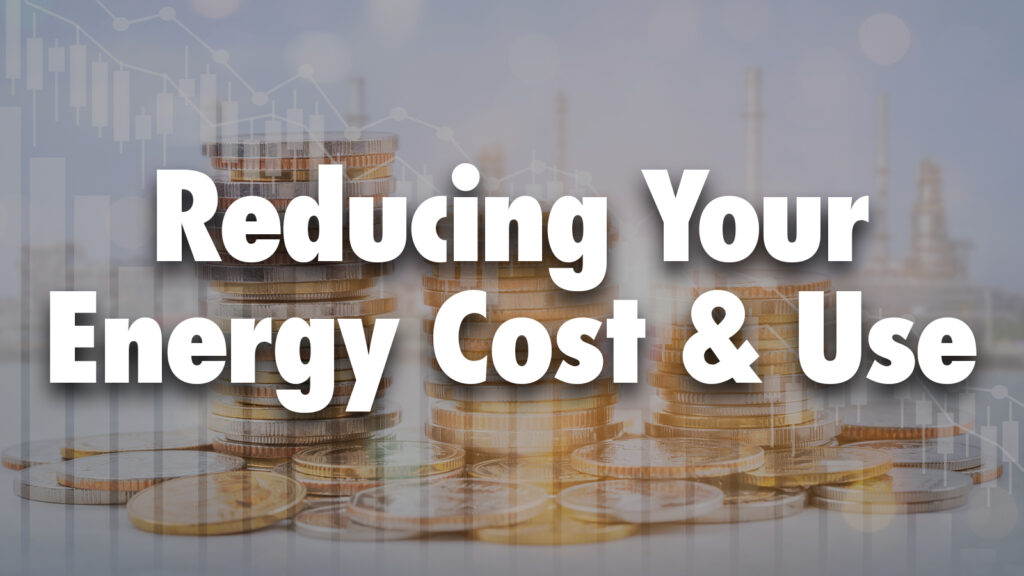 Since October is National Energy Awareness Month, it's the perfect time to become more energy efficient. In addition to the environmental benefits, it will also benefit your wallet.
Click here for ways you can reduce your energy usage and associated costs.
Another way to save on energy costs is by switching your electric supplier. In Pennsylvania, you can choose the company that generates your home or business's electricity. This means you can choose a supplier that offers the lowest price or provides a specific service you want, such as renewable energy.
Click here to shop for your electric supplier at PA Power Switch, the official electric shopping website of the Pennsylvania Public Utility Commission.
Tips for Crime Prevention Month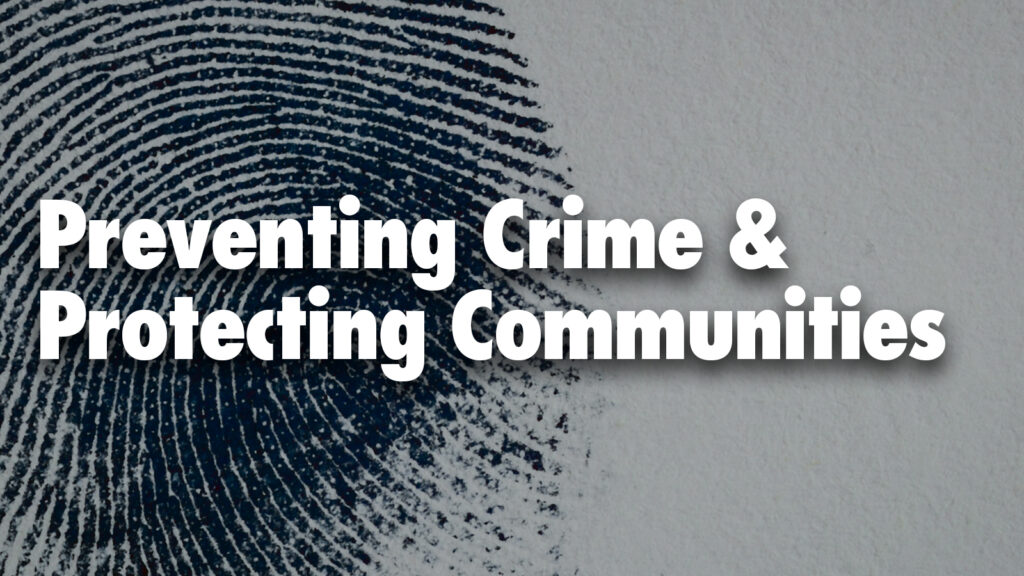 October is Crime Prevention Month, a good time to recognize that avoiding being a victim involves informed citizens in addition to efforts of local law enforcement.
Here are some crime prevention tips from the National Crime Prevention Council.
Around the 32nd District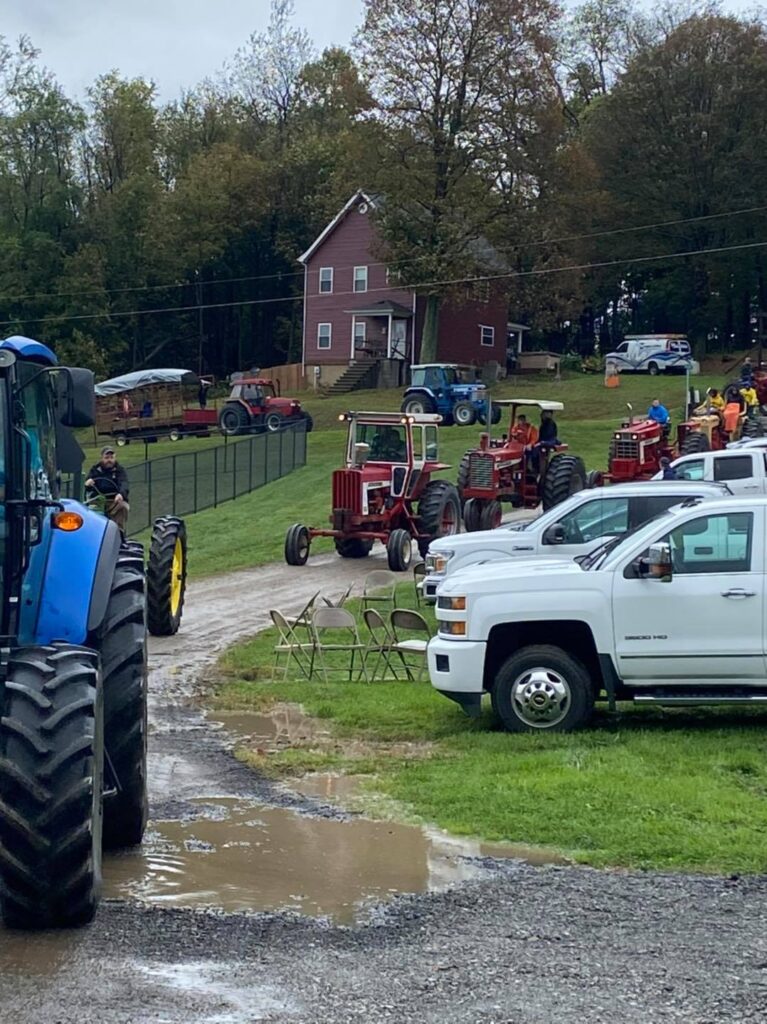 Devi's Tractor Ride took place this week in Vanderbilt. The Flatwoods community came together to help raise money for Children's Hospital. Great to see so many tractors in the parade and all the hard work by the volunteers to prepare for this fabulous event.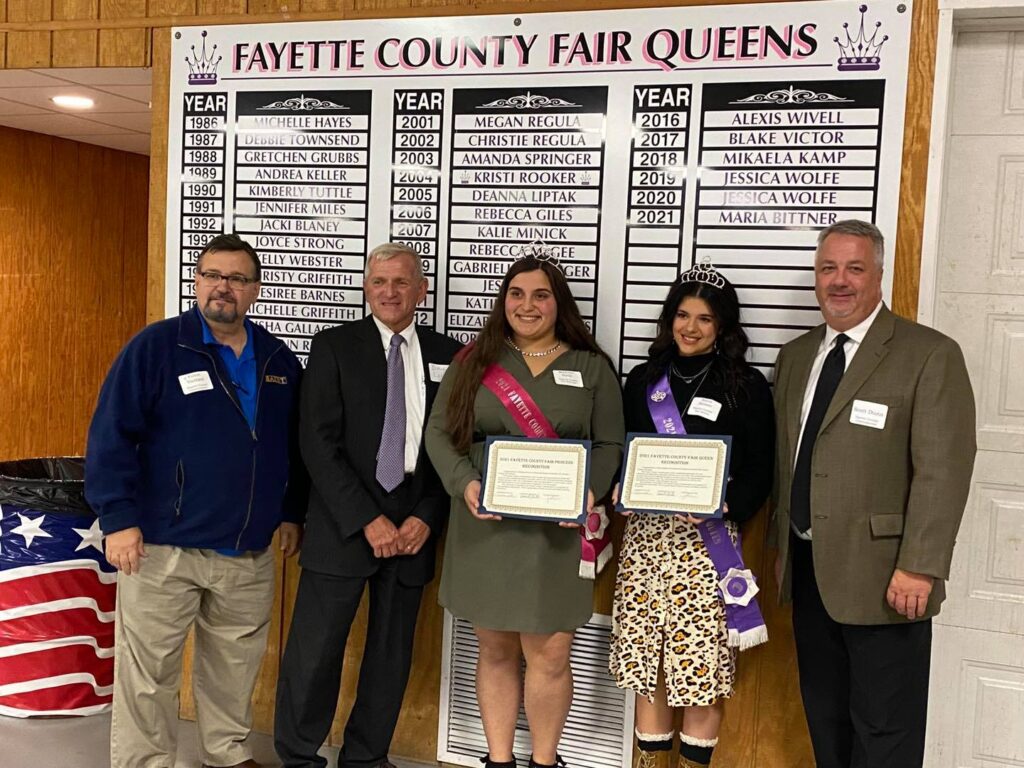 At the Annual Meeting of the Fayette County Agricultural Improvement Association we celebrated this past Fayette County Fair success and thanked all those who worked so hard to pull the fair together. Also heard from our 2021 Fair Queen Maria Bittner and Fair Princess Madison Davis. Great job! Special thank you to President Bill Jackson, officers, and the entire board for all their efforts to keep the fair AG centered and including all the 4H students.